Join us on Wednesday, October 31 from 5:00 pm to 8:00 pm for an event that is sure to get the kids excited.
Trunk or Treat offers a kid-friendly night of activities that all can enjoy in a safe, outdoor environment. It will be a great night, featuring games, crafts, candy and so much more! Invite your friends, neighbors and anyone with small children to share fun and community with us.
VOLUNTEERS: Volunteer at this one-day event to help provide children the opportunity to trick or treat in a safe, non-scary environment. Provide a decorated trunk with candy and/or games for children. Volunteers may also help with crafts and other activities.
Individuals offering donations will be contacted directly to arrange pickup/drop off no later than Saturday, October 28.

All decorations must be contained within your own parking space

NO toy weapons, guns, knives, etc. and no adult masks

Car owners must bring enough candy or treats for all Trunk – or – Treaters (please only bring goodies that are pre-wrapped, no homemade goods allowed.

NO "gore" allowed (let's celebrate life) – please keep your decorations "kid friendly"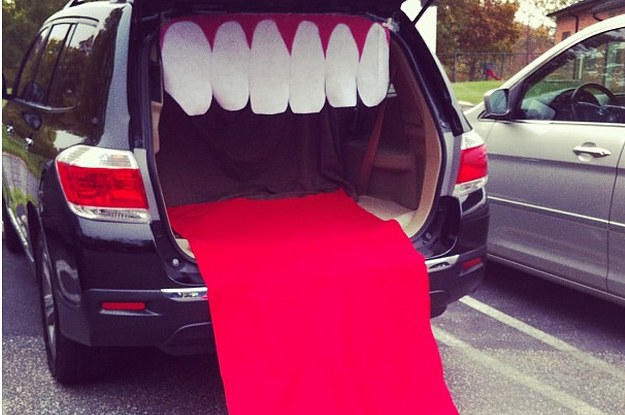 View Event →